Since its inception in 1954, Firefighters have been the backbone of Muscular Dystrophy Canada. As of 2007, Canadian Firefighters have raised over 61.3 million dollars and more than 3 million annually in support of the tens of thousands of Canadians affected by neuromuscular disorders.
Powell River's Professional Fire Fighters have been supporters of MDC since 1961, and every September we take part in a national boot drive in uniform on our off duty time. Through the generous support of the citizens of Powell River, we raised $5800 during our boot drive in 2015, and since 1961 we have raised over $148,600 for this great cause. Thank you for your continued support, we couldn't do it without you.
Thanks to your generosity, some of the money collected has gone to pay for specialized equipment for a local Powell River resident.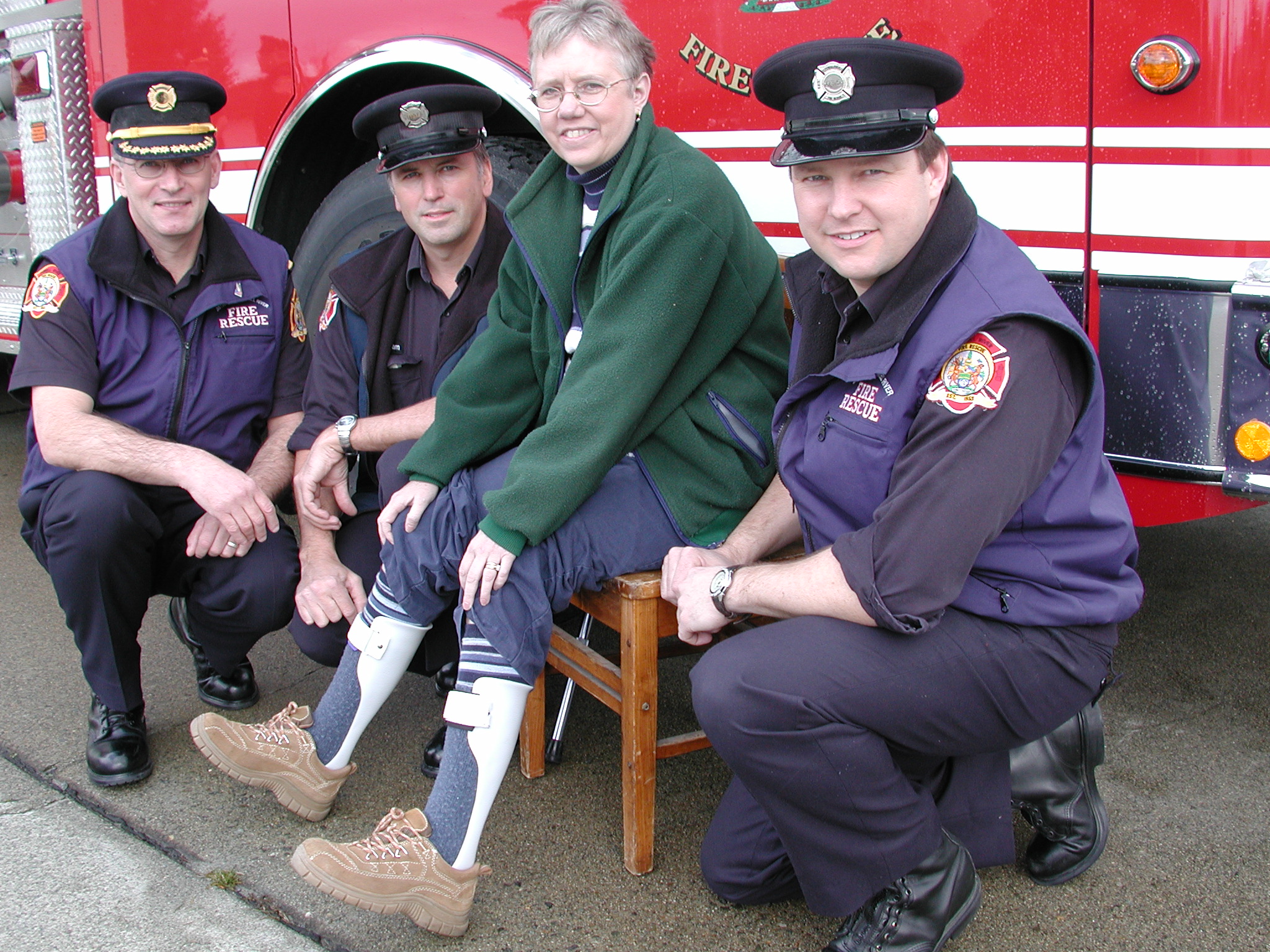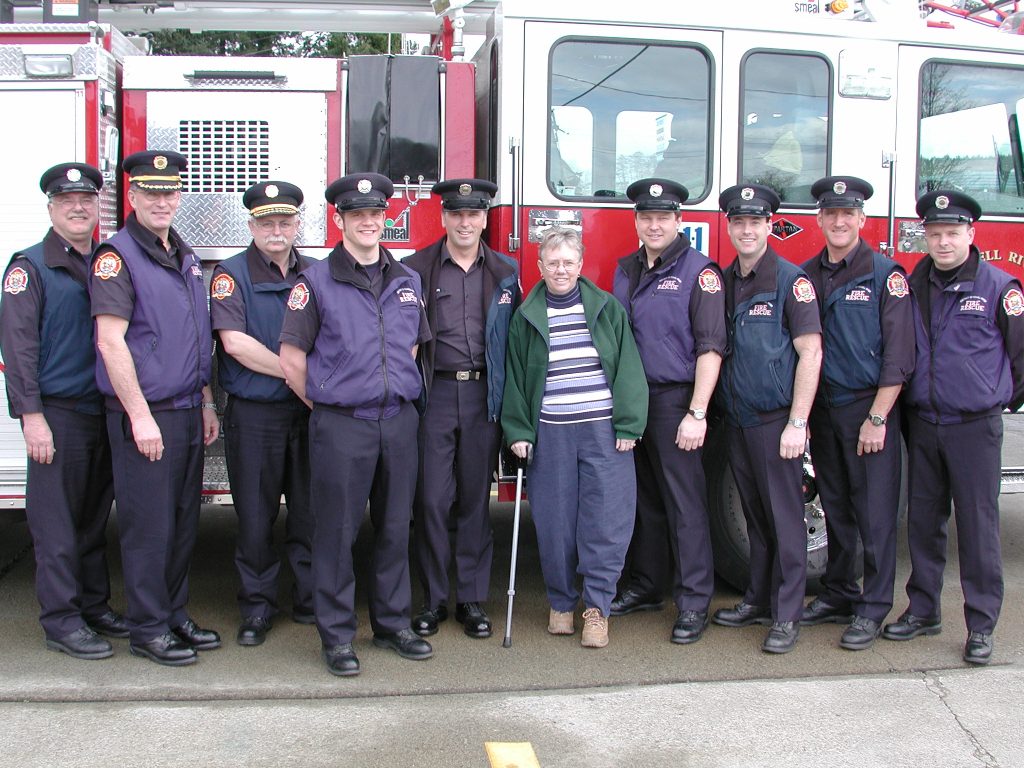 Last December our Charitable Society helped Powell River born singer Rob Carriere with the 20th anniversary re-launch of "A Christmas Wish".  We handed out Christmas music CDs this December and collected donations for Muscular Dystrophy.
          
Thank you Powell River – through the distribution of the Carriere Christmas CD's we forwarded a cheque of $4,600 to fight Muscular Dystrophy- all from your generosity!
For more information on Muscular Dystrophy, visit http://www.muscle.ca/